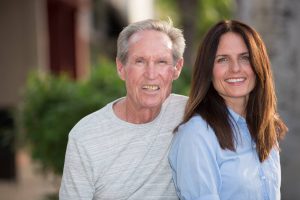 Actor, Acting Coach with over 35 years of experience teaching, Peter Looney, joins forces with Actor, Director Julia Huffman teaching on camera classes in Burbank.
About Julia Huffman
Filmmaker Julia Huffman has won the 1st place Animal Content in Entertainment Award from the Humane Society of the United States for Medicine of the Wolf. The film was predominantly funded through a successful kick starter campaign, with people from all over the world donating to see the film happen. The film has been praised and endorsed by Dr, Jane Goodall, James Taylor, Bonnie Raitt, Graham Nash, Michael Stipe, Jim and Jamie Dutcher from Living with Wolves, to name a few.
Medicine of the Wolf won the Grand Jury Award at the Arizona International film festival, the Audience choice Award at the Minneapolis International film and the Audience pick at the G2 Green Earth film festival in Venice Ca. Medicine of the Wolf also made it to the top ratings,placing #9 on the iTunes Documentary charts. Medicine of the Wolf is distributed in the US by Gravitas Ventures and Internationally by Red Sea Media.