Julia Huffman Bio - Actor, Director, Film Acting Coach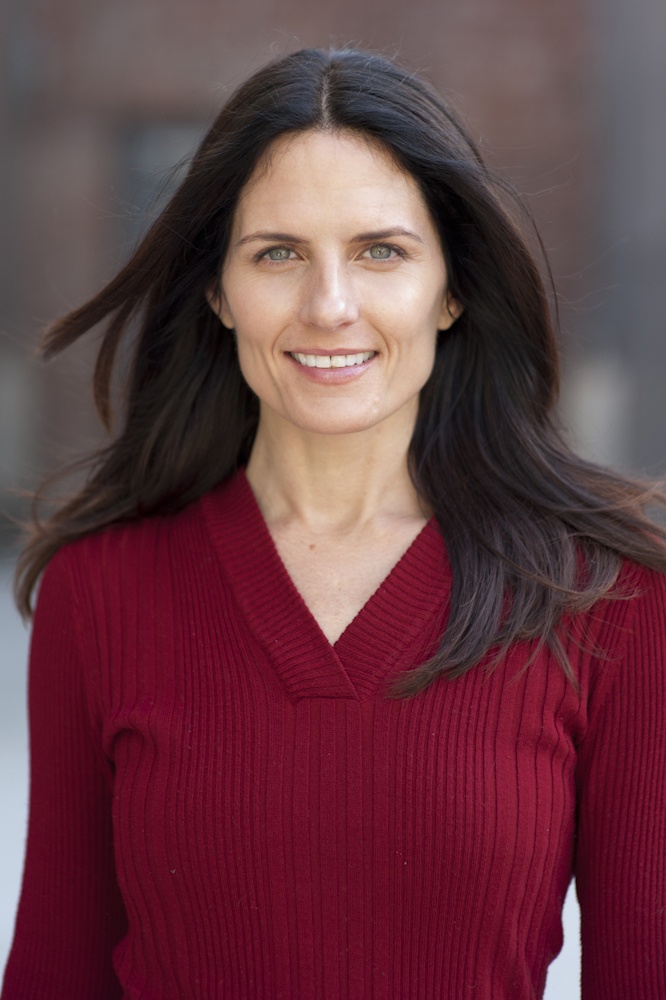 Get Tape For Your Demo Reel
all classes are recorded and edited demos are available.
About Film Acting Coach, Julia Huffman
Julia Huffman is an independent documentary filmmaker, television producer and acting coach. Her film work focuses largely on social and environmental issues including her recent films about wolves. Her documentary work and advocacy has been featured on NBC, PBS, ABC, Huffington Post, and National Geographic. Recently she was named a "change maker" in the Bethany College alumni magazine and was asked to speak about the value of Apex Predators on the TEDx stage. Julia is Co-owner of For the Actor Studio in Burbank California. She is currently producing and developing two documentary projects and one feature film. She coaches actors and up and coming filmmakers from development through distribution and is available for private consultations.
Medicine of the Wolf took home the top Grand Jury award at the Arizona International film festival, won the Best of Festival and the Audience Choice award at the Minneapolis International Film Festival and took home the Audience Choice award at the G2 Green Earth Festival in Venice California. Julia also won the 1st place Animal Content in Entertainment Award from The Humane Society of the United States and was invited to bring her experience of making the film to the TEDx stage in 2016. Medicine of the Wolf can be found on Amazon, ITunes, Hulu and more. The film has been rated the #1 Nature Documentary on HULU the #1 Wolf documentary on IMDB and hit #9 on the ITunes charts.
View Some of Julia's Work
Julia's Award winning film: https://medicineofthewolf1.vhx.tv