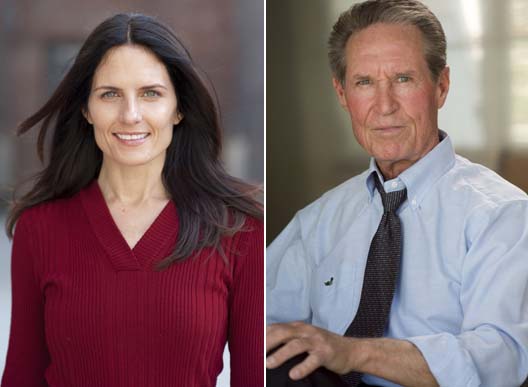 ~Wolfgang Cerny

NOW ENROLLING
COURSE INCLUDES: on camera technique, script work, classes recored & edited demos are available.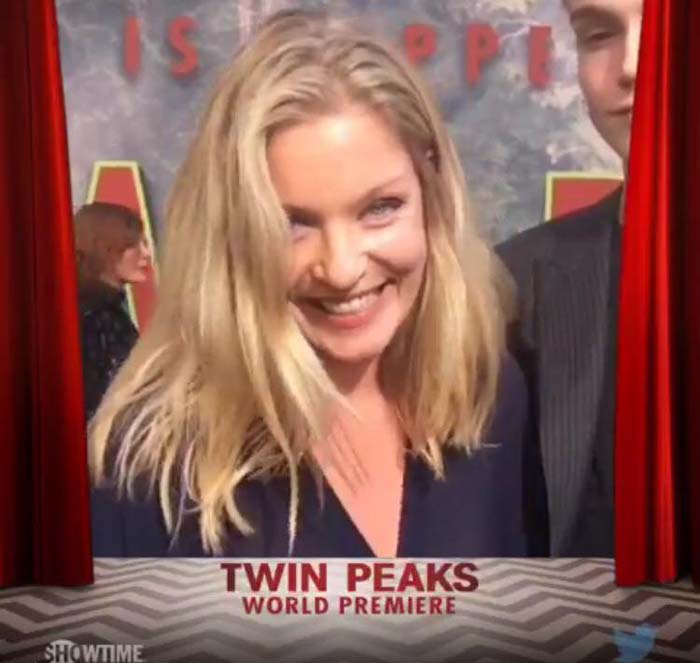 "For the Actor is a creative space that feels intimate, supportive and playful.
Julia and Peter work in a wonderful teaching partnership to bring the best out of their students as they lead them to deeper connections in their work"
Actress Sheryl Lee
Twin Peaks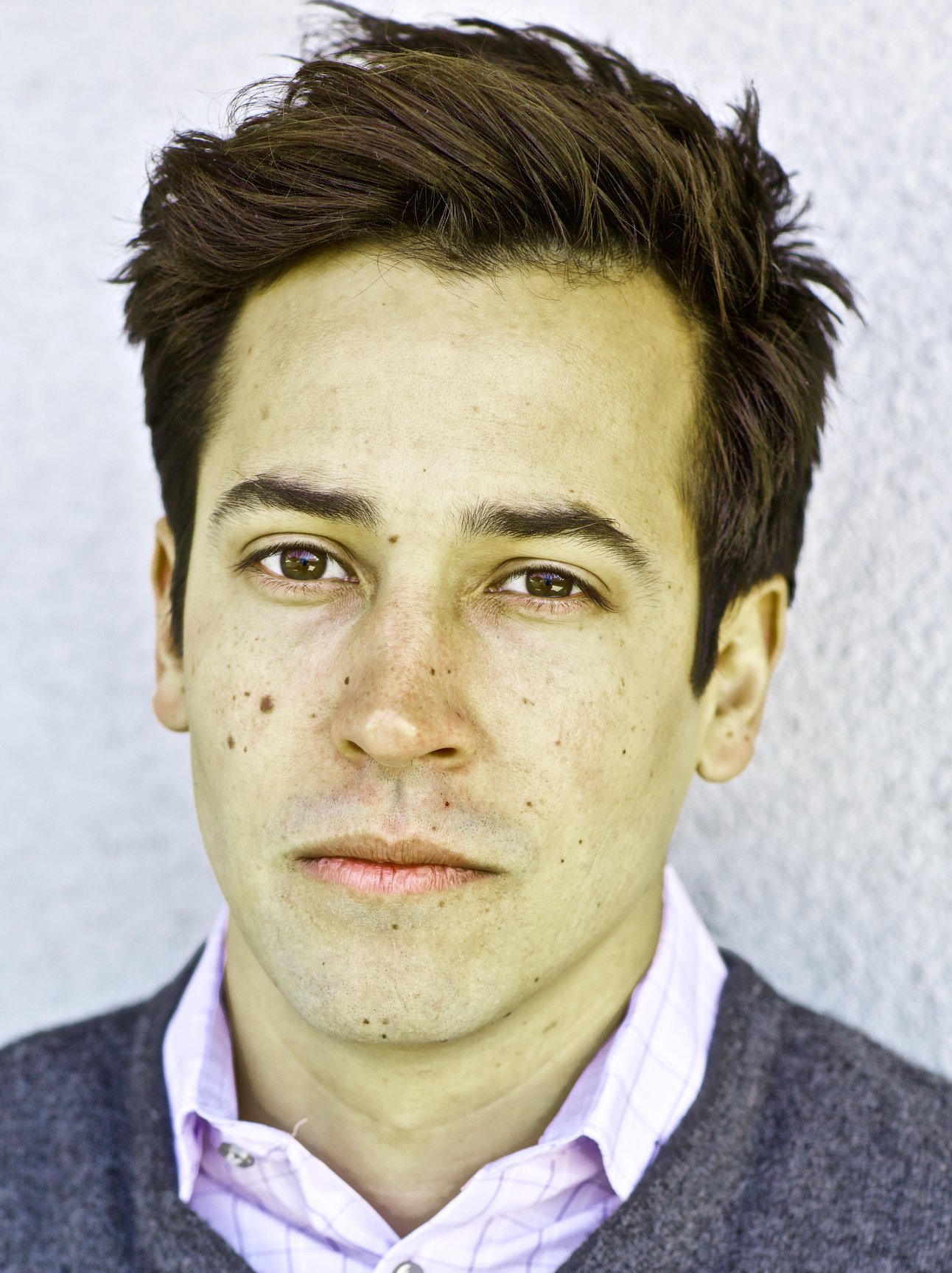 Julia and Peter work in harmony to demystify great acting, enhancing both my technical skill and confidence. They've cultivated an intimate setting for growth and risk taking with an exciting group of talented actors. This program is truly invested in your development and success.
Michael Awada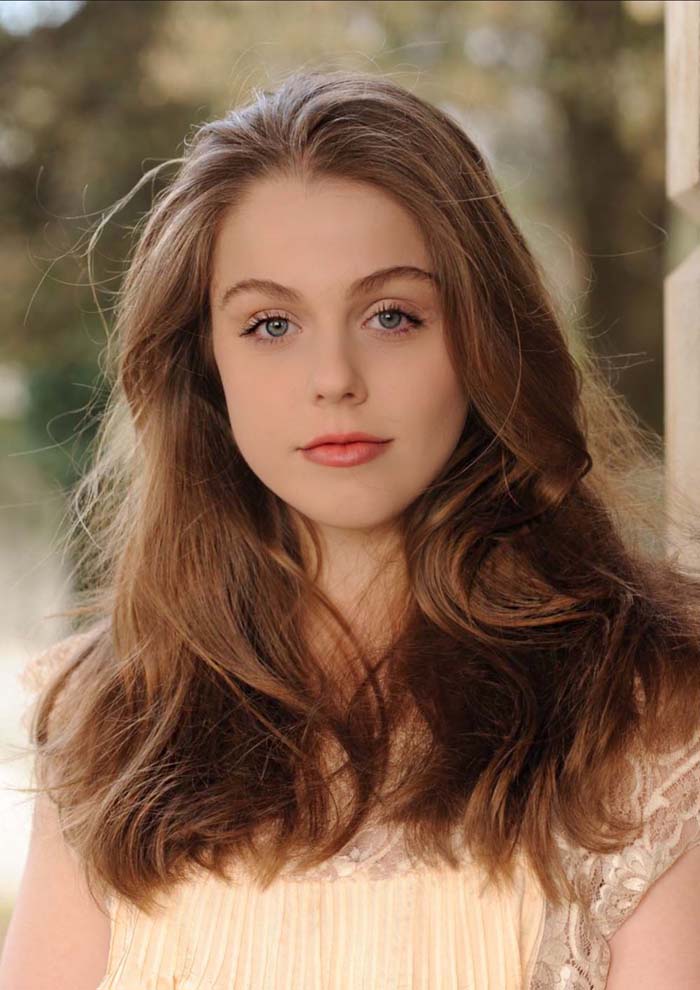 "In Julia and Peter's class I learned the intricate details of working on camera and how to make sure the audience can see directly into the characters soul."

Angela Ashton
Actress & Model
Get a Free Class
refer a friend and get a free class
Classes are recorded and edited demos are available.
Incredible class! Julia and Peter are both insightful and inspiring teachers. It's my favorite night of the week
Peter is terrific. Inspiring, affirming, positive, great eye, terrific training with Meisner and Conrad legacies that he brings to his students.
On Camera Classes & Acting Workshops in Los Angeles, CA
For the Actor Studio offers On Camera Classes and workshops in Los Angeles for all levels. Acting coaches, Peter Looney and Julia Huffman, each consistently guide actors to successful careers in film and television. It's not necessary to take years of classes before you can become a successful, working actor.
The goal of For the Actor Studio is to help Actors quickly discover their unique talent, realize their greatest potential and provide them with the tools necessary to audition and book acting work in today's competitive industry. >> more info
Do You Have the Talent to Pursue Acting?
There never will be another you, there never has been before, and there never will be another you in the future.
You have your own special gifts to give to the world given from the source of all life. Believe in the intelligence of this source, it has a purpose and a reason for all that is done.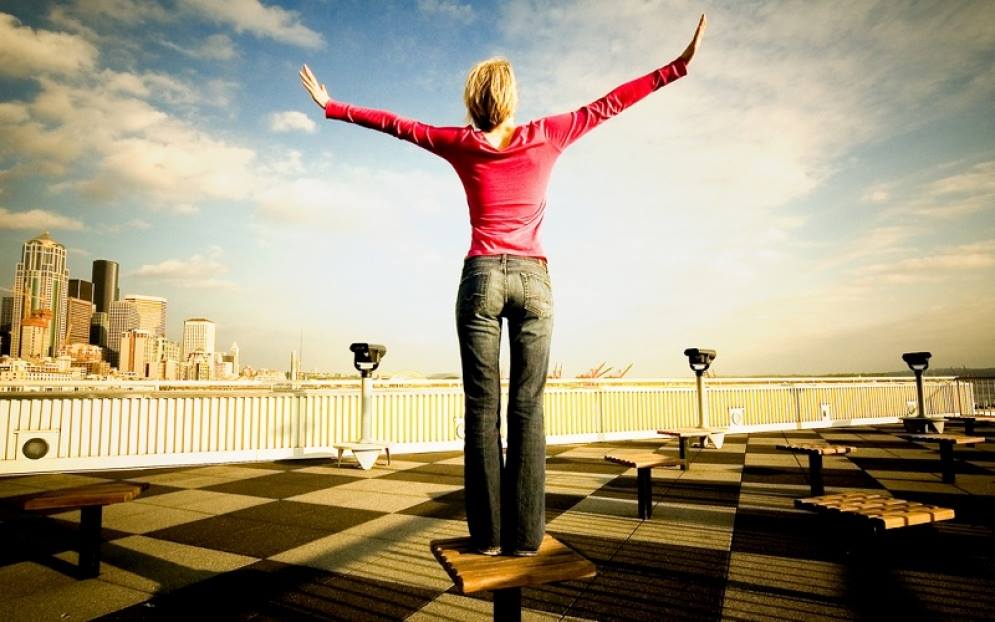 Our work is to express the truth of our experience, not what we think the writer intended, or what we think will be best received by our audience, but what we honestly feel in the moment, every moment.
This is the gift of information from our perspective that we alone can give. That is what I believe and teach. We can all do this, and yes, it takes courage to speak and express our truth every moment, but it makes our work spontaneous and unpredictable. And this is what an audience longs to watch.
"It is no exaggeration to say that Peter is one of the best acting coaches in town."
~ Jennifer Laske
Connect With Us!
For The Actor Studio
1905 Victory Blvd., Studio #15
Burbank, CA. 91201