On Camera Classes in Los Angeles - What To Expect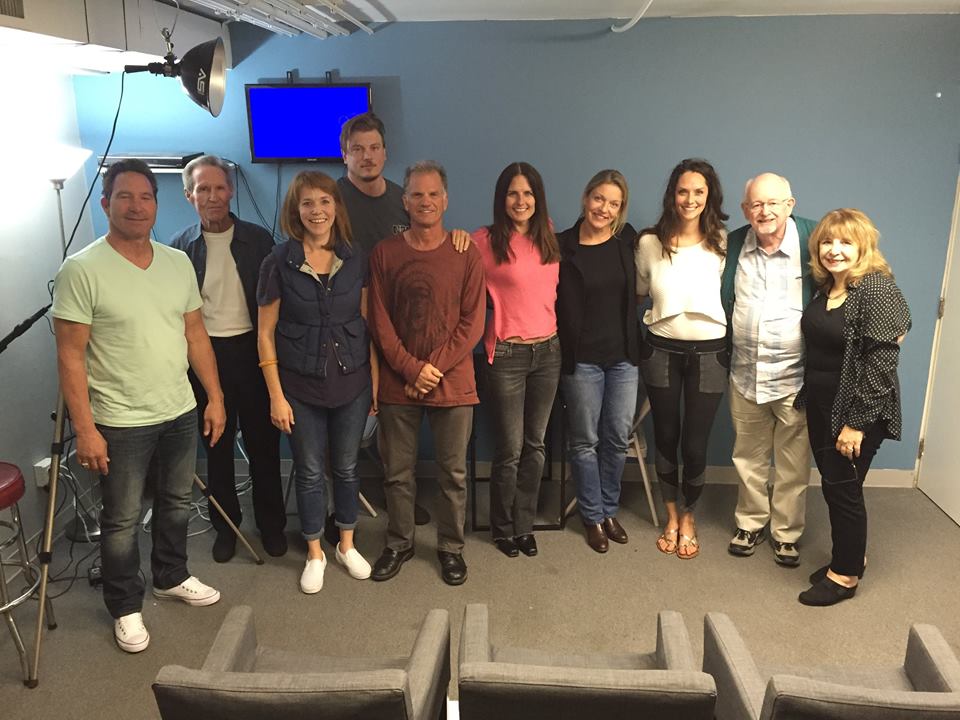 You can expect the following
in each of our On Camera Classes:
One Cold Reading or one memorized piece
Coaching by two master acting teachers
On Camera Classes in Los Angeles
Peter & Julia's Los Angeles On Camera Classes and acting workshops are kept small so that you'll have every opportunity to exercise your talent and instrument with cold readings and memorized pieces. Our actors are delighted to find that they're able to successfully audition and work after a minimal number of acting classes with them.
Actor, Acting Coach with over 35 years of experience teaching, Peter Looney, joins forces with Actor, Director Julia Huffman teaching on camera classes in Burbank.
A Renowned Film Acting Teacher
Peter Looney is renowned as one of the foremost film acting teachers in the country. He is a working actor who has taught for over 30 years. For Peter, acting is not merely theory; he practices his craft regularly in film and on television. This intensive, on the set, experience has informed his approach to teaching as powerfully as have his direct relationships with Sanford Meisner and Charles Conrad.
A professional actor who loves to teach, he'll guide you through the process of accessing the spontaneity, passion and truth within for the purpose of applying those attributes to the work you'll do in front of the camera. He'll prepare you for the challenges you'll face as you advance your film acting career. Peter Looney teaches film acting classes and workshops in Los Angeles, where he provides the actor with a protective environment in which to nurture self-expression and imagination. For The Actor Studio is a place where you can explore, experiment, succeed and make mistakes in safety.

Peter Looney playing fisherman in State Farm Commercial
It's not necessary to take years of acting classes before you can become a successful, working actor.